RMS EDUCATION
AND EMPOWERMENT
Understanding relapsing multiple sclerosis (RMS) is an important step in managing its symptoms. Visit the What is Relapsing MS page to learn the facts about the condition and information on treatment. Then, put your knowledge to the test with MS Quizzes.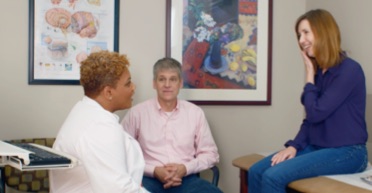 What Is Relapsing MS?
Information designed to empower patients and Care Partners to help manage RMS, from facts and statistics to expert advice.
Get informed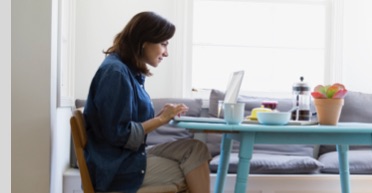 MS Quizzes
Quick, fun ways to empower you with knowledge. Share with a friend to help raise awareness about RMS!
Educate yourself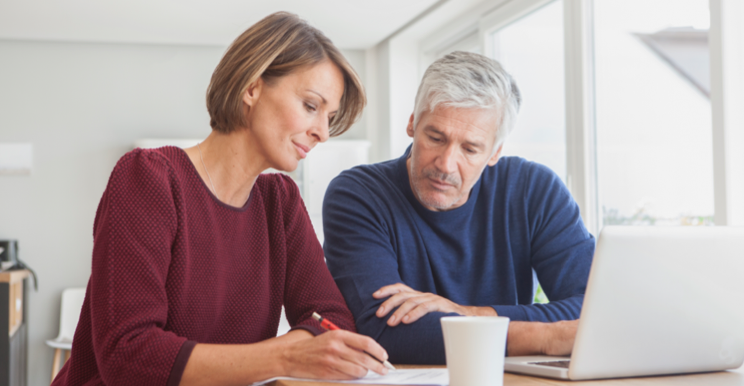 MS Patient Resources
Resources you can access any time no matter where you are to help you better understand MS and ease the discussion with your doctor.
Download